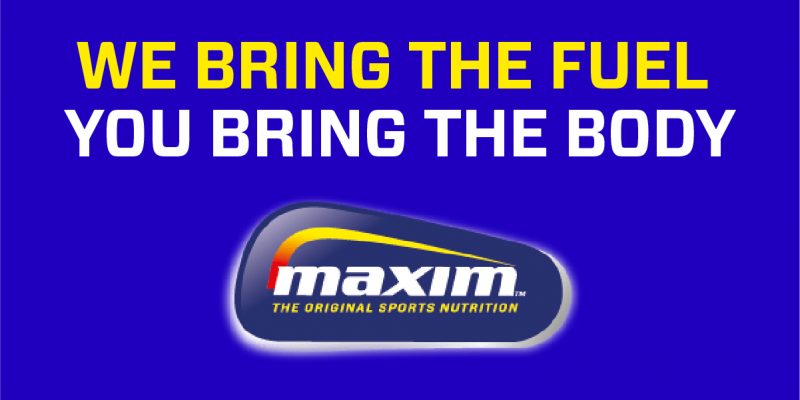 How much energy does a touring cyclist burn?
Mon 14 September 2020 by Lianne Van den Bosch
This year again the tour shows that the right nutrition and especially the right timing of food and drink can make the difference. In a tour stage such as the 15th stage to the Grand Colombier, a rider consumes an average of 7000 kcal. That is an extreme amount and it is impossible to replenish these calories and energy in one day. That is why it is important to implement your nutrition plan properly and to eat well before, during and after a race or stage and to "stack" carbohydrates, so that you start every day with an optimal energy supply.
Maxim Carbo Loader important tool!
During long intensive efforts, carbohydrates are the most important fuels for endurance sports such as cycling. Carbohydrates are stored in the body in the liver and in the muscles. This supply is usually sufficient for about 60 – 90 minutes of exercise. For an optimal carbohydrate supply, we recommend stacking extra carbohydrates for a few days before a multi-day tour using Maxim Carbo Loader. Maxim Carbo Loader is 100% natural and has a neutral taste and is therefore very suitable for easily increasing the amount of carbohydrates in the diet, without having to eat a lot. Moreover, Carbo Loader only contains long carbohydrates (and very little sugar) and therefore it does not give an extreme insulin peak, so that your blood level remains stable for longer. You will achieve the greatest effect if you eat / drink the Carbo Loader after training. The training sessions may no longer be exhaustive during that period.
On the race day itself you use it 2-3 hours before the start, 2-3 scoops in a 500ml bottle. Drink slowly in 15-20 minutes. You can optionally combine this with a Maxim Energy Bar. You can also increase the amount of carbohydrates in your sports drink with the help of Maxim Carbo Loader, without affecting the sweetness or taste. Ideal for riders who don't want to chew and who prefer liquid food.